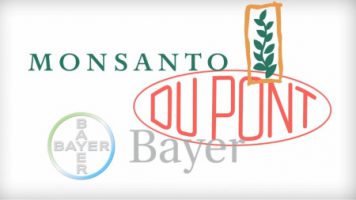 Our CEO and Founder, Rohit Shukla, got together with two Larta friends, to capture their thoughts and opinions about the pending big ag mergers. Vonnie Estes and Ron Meussen, both pros in the ag industry, gave candid, insightful answers to Rohit's keen questions.
They were asked:
In the context of the changing face of agriculture, what do you consider to be the possible promises or perils of the mergers, with respect to investment in innovative products and technologies, especially from sources outside the companies?
Do they anticipate greater M&A activies from her one, possibly with other input suppliers being acquired by these powerful new combined companies?
Do big mergers accelerate trends changing the face of the industry today, or stymie them?
Read here, on the Ag Innovation Showcase blog, for their insights.